Peppa Pig World of Play Dallas
Jump into the world of Peppa Pig to laugh, learn and play!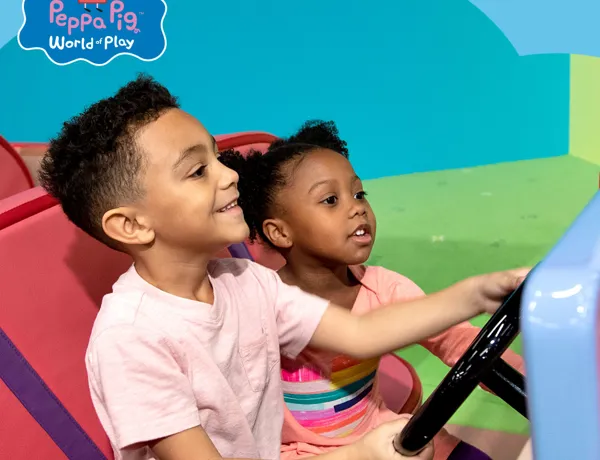 Buy Tickets
Purchase tickets to the best day ever!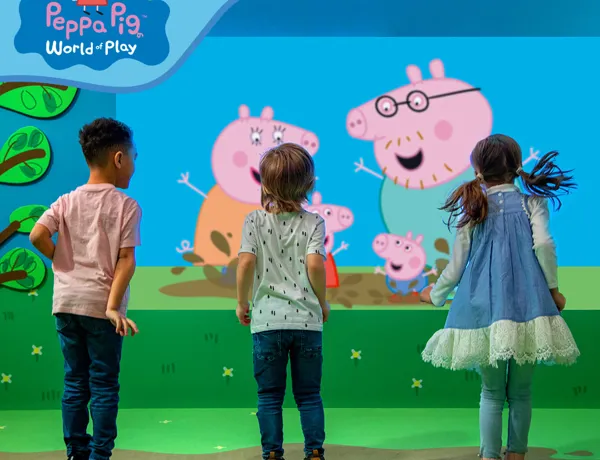 Annual Passes
Unlimited admission for 12 months!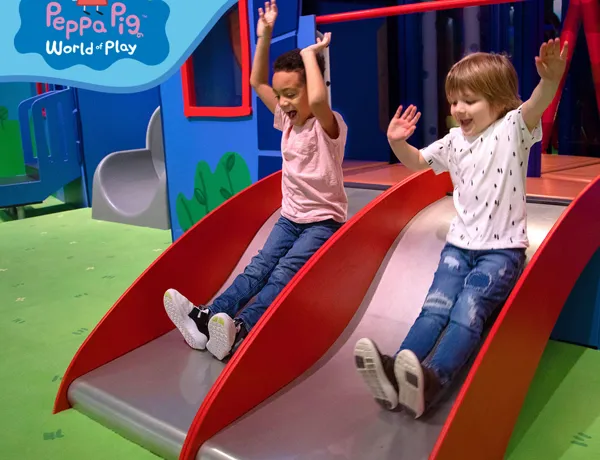 What's Inside?
Jump into the world of Peppa Pig to laugh, learn and play!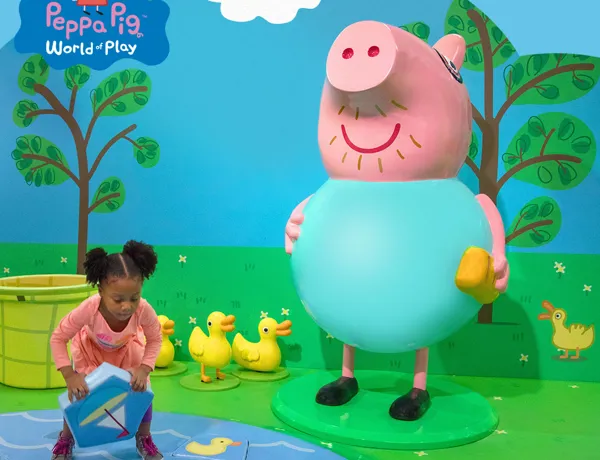 Safe to Play
Oinktastic safety for you and your family!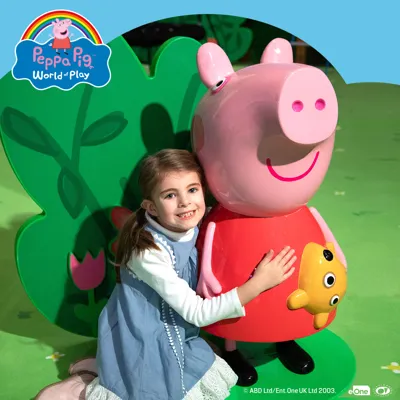 Jump into the world of Peppa Pig to laugh, learn and play!
Peppa Pig World of Play is an indoor play center specifically designed for preschool children.
14 themed areas of free-roaming play bring to life the world of Peppa Pig like never before and will spark the imagination of your little piggies. Jump, laugh, play, imagine and giggle!
This is excellent for kids who love Peppa. The buildings and vehicles look like the ones in the cartoon. There was lots of attention paid to small details. You can only stay here for about 2 hours but that's ok considering the price you pay for admission. I highly recommend.
My two toddlers had a great time! They didn't want to leave! It was not too big, just the perfect size for small children. Space was clean and very interactive. We loved it! Can't wait to go back!
Fun for kids of all ages. Jump in muddy puddles, ride on the bus, visit Peppa's house. So many fun things to do.
I took my girls here as part of a three part special. The place was interactive. My 7 year old had fun running around & sliding. She is getting older so was not as excited but she had fun.
It is a fun place for toddler. Specially for 3 to 5 year old. My toddler had so much fun there. In 1.5 hrs time slot we had , our toddler did not sit for a single minute. For starter it was an overwhelming experience for her because the Peppa pig world became real fir her here. Definitely we are going back again.