VISIT FOR A DAY AND PLAY!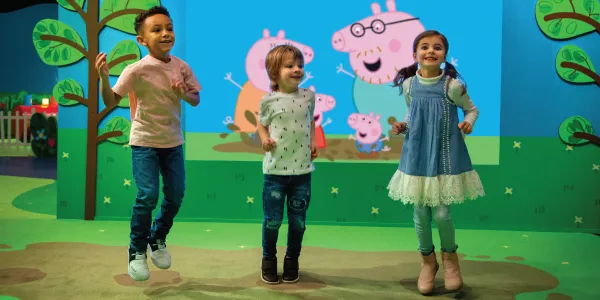 ADMISSION
Admission to Peppa Pig World of Play at selected date & time - Prices vary by date.
For the best savings, visit on a non-holiday weekday & book at least 24 hours in advance.
Don't forget! Socks must be worn at all times and no food or drink can be brought into the attraction.
Online From
$33.99
Per Adult + Child Combo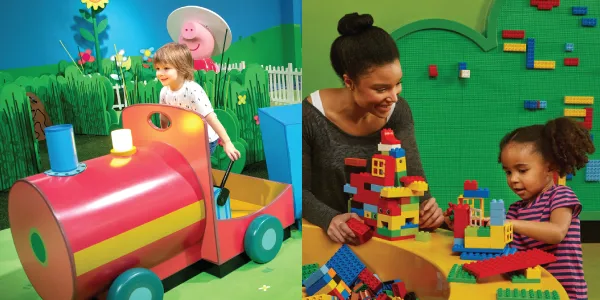 PEPPA PIG WORLD OF PLAY + LEGOLAND DISCOVERY CENTER
A single visit to Peppa Pig World of Play & LEGOLAND Discovery Center Chicago!
Book a date & time to visit Peppa Pig World of Play! Experience LEGOLAND Discovery Center within 14 days!
Best Value Ticket to experience both nearby attractions!
Online From
$40.99
Per Child (3-8 years)
Annual Passes
Sunday - Friday Annual Pass

New Pass

$65.99

Per Child

Visit Anytime Annual Pass

New Pass

$131.99

Per Child

Annual Passholder Calendar
This calendar depicts days where your selected Annual Pass is valid to use at attractions.

Annual Passholder Calendar
This calendar depicts days where your selected Annual Pass is valid to use at attractions.

Sunday thru Friday *Blackout Dates Apply

Visit anytime for an entire year!

Sunday - Friday Access
*Blackout Dates Apply

Sunday - Friday Access
*Blackout Dates Apply

Anytime Admission


Anytime Admission


20% off in our Cafe'


20% off in our Cafe'


10% off in our Retail Shop


10% off in our Retail Shop

Reserve Your Spot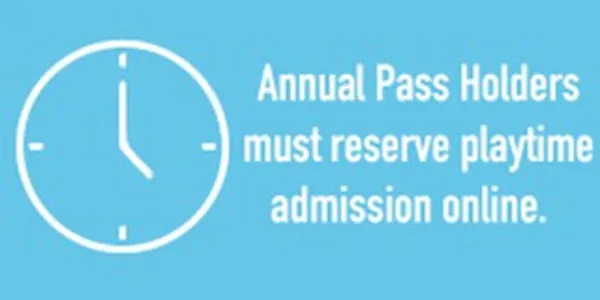 Sunday - Friday AP Reservation
Visit Anytime Sunday - Friday for 12 Months (Pre-booked timeslot is required)
A Complimentary Adult Visit per passholder
Discounts in our Retail Store and Cafe
Blackout Dates Apply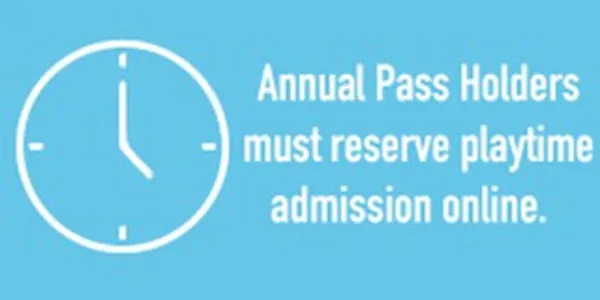 Visit Anytime AP Reservation
Visit Anytime for 12 Months (Pre-booked timeslot is required)
A Complimentary Adult Visit per passholder
Discounts in our Retail Store and Cafe